Siddis Center is proudly hosting the 22. Nordic Congress of General Practice (NCGP 2022) this week, filling the city with white coats and great ideas for the future of human health.
After a two-year pandemic the green lights are lit for even doctors to start travelling again, and this week the Siddis Center area will be filled with hundreds of general practitioners from all five Nordic sister countries.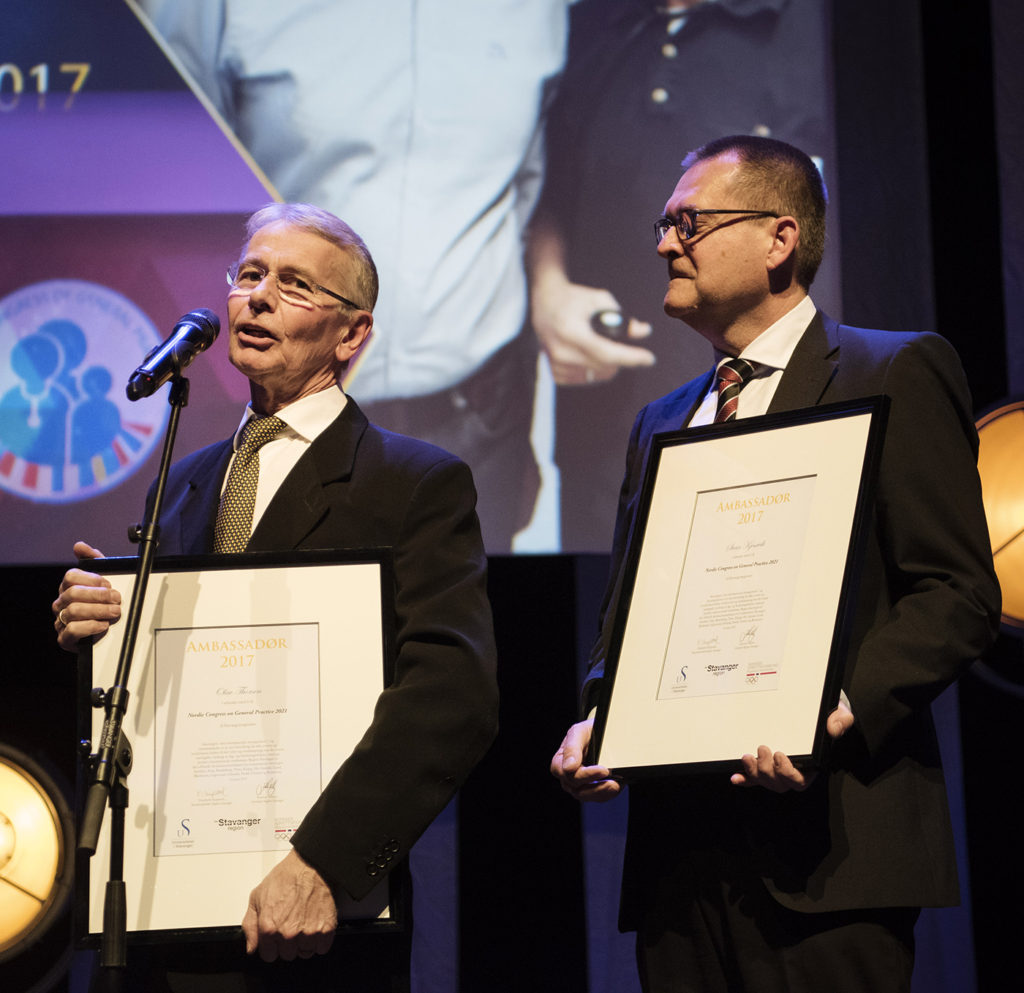 NCGP is put on every other year, with the hosting responsibilities alternating between the general practitioners' organizations of Norway, Denmark, Sweden, Iceland and Finland, and this year will be the first time Norway has hosted since the NCGP was held in Tromsø in 2011.
Making Stavanger the chosen location was an idea first proposed in 2013 by Senior Researcher Olav Thorsen and MD Ph.D. Svein Kjosavik, both ambassadors of Region Stavanger and representing Stavanger University Hospital. Inspired by Pulpit Rock, the congress has been given the theme "On the Edge – General Practice for Future Generations». It will be a meeting place for clinical personnel, researchers and administrators of all ages, with a single, common goal: Improved primary health services for future generations. It has been brought to fruition in close cooperation with PCO experts Gyro Conference.
Region Stavanger, represented by Congress- and Exhibition Manager Michelle Milas, will be present at the congress all week to promote and showcase the wide range of destinations, attractions and services offered by our region.
– Hosting a congress for a group of people that are vital to society and affects every single one of us is a great honor. We have been working long and hard alongside our partners to make this a reality, and having it here now coincides perfectly with the recent launch of the Siddis Center concept, says Michelle Milas.


For more information, please contact Michelle Milas at +47 99 11 68 34 or michelle.milas@regionstavanger.com