We can finally travel again. Meet again. Mingle, talk, discuss, compete, inspire and hug again. The Stavanger region is ready to host it all with a reformed and improved venue cluster, optimized for great experiences. Welcome to Siddis Center.
While the world was isolated, stranded, locked down and waiting for the pandemic to simmer down, ambitious event makers, organizers and promoters in Stavanger spent their time wisely.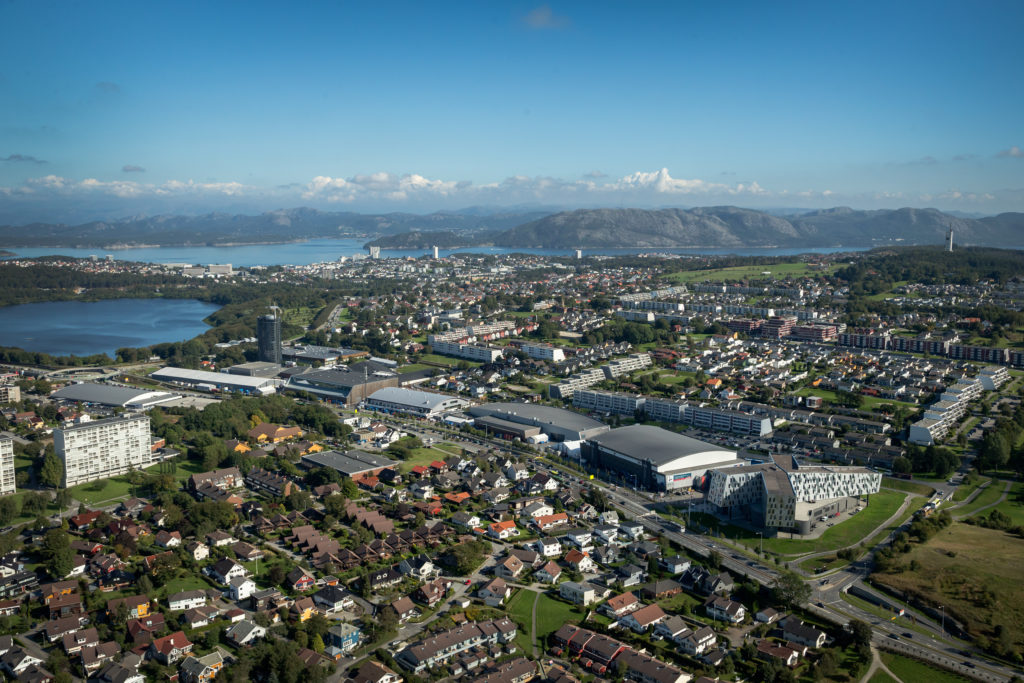 They reorganized, redrew business plans, rebranded and reset. The result? A rejuvenated cluster of event destination venues: Siddis Center. A MICE (meeting-, incentives-, conferences- and exhibitions) and event tourism destination designed to make the region proud and the world eager to visit.
Built on legacy
The area surrounding Siddis Center, just on the outskirts of bustling downtown Stavanger, has been the heart of the region's event hosting offerings for decades. It has been a prime destination for events, exhibitions, conferences and uninhibited ambitions, and millions of people have come through to attend conferences, compete, spectate, learn, do business and expand horizons.
The venue cluster has been significantly expanded and upgraded in recent years, gradually transforming and modernizing to meet the requirements from an ever more conscious international market. Perhaps most famous for being the center point of the vast Offshore Northern Seas (ONS) conference and exhibition, Siddis Center and its surrounding areas has shown itself to be a worthy alternative to most other high-profile global event destinations. Successfully hosting, accommodating and servicing close to 90.000 people over a four-day period, to great acclaim, undeniably proves that.
Still, as the pandemic shut down most of the travel and event industry almost overnight, regional organizers needed to regroup to be competitive for when the market picked up again. Close to two years of restrictions, new habits, increased requirements, raised standards and higher expectations has ensured that competition from other MICE and event tourism destinations all over the world is bound to be fierce.
Enter Siddis Center; a more streamlined, better organized, more visually pleasing and better coordinated platform for any event.
It's goal? To make organizing an event simpler and more streamlined than ever before and make the greater Stavanger region poised to be a top competitor for a convention- and event industry on the rebound.
Single destination, countless options
Siddis Center comprises of six entities, each offering state-of-the-art specialties and unique properties: DNB Arena, Clarion Hotel Energy, IMI Forum, Stavanger Forum Hotel, Stavanger forum, Stavanger Ice Rink and several multiport halls.
Combined, they represent one of Norway's largest facility clusters for conferences, sports, trade fairs and events, covering every aspect of any sized event. The fellowship's modularity makes it easy to plan and program tailor-made events, eliminating traditional all-or-nothing choice options.
Its members are determined to use the mechanics of the new constellation to their advantage:
– This is a great opportunity for us to present ourselves as a team and solidify our professionalism to the market. It's also a testament to the team spirit we all have to work towards making Stavanger a successful MICE destination.

Gjermund Dahl, General Manager, Clarion Hotel Energy
– I truly believe Siddis Center has some strong advantages, not just by the quality of the venues themselves, but combined with great localization and surrounding opportunities. We have qualities you simply can't find anywhere else, he adds.
Region Stavanger Visitors & Convention Bureau will be representing the joint effort to a global market and is eager to get started.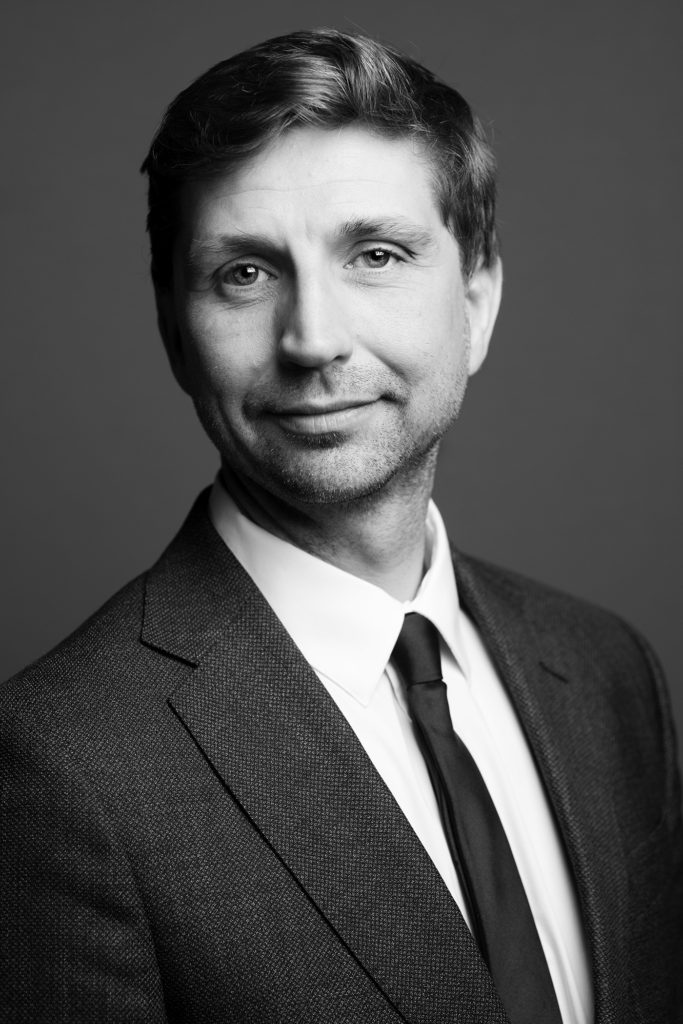 – As destination promoters we are immensely excited to represent the rejuvenated and aptly renamed Siddis Center to an increasingly travel- and action-hungry market, post-corona. Siddis Center offers a perfect mix of vast audience capacities, unique tourism- and adventure options, state-of-the-art accommodation, advanced technical frameworks and unparalleled flexibility. It makes us prouder than ever to represent our region on the global stage, says Region Stavanger's Director of Tourism, Per Morten Haarr.
– The new constellation setup will make it easier than ever for event organizers to pick and choose among the various venues, organize staff and support, plan, execute and ensure smooth operations, no matter the size of the event in question, he adds.
Open for business
The final touches prior to launch are soon complete. Along with additional staff, a new web page, social media channels and pages, blogs, newsletters and promotional materials afre currently being finalized.
– The restrictions are lifted, Siddis Center is open for business and we are ready to welcome the world back.

Per Morten Haarr, Region stavanger Director of tourism
– Streamlining the organization to be in step with both the changes behind the scenes and the market facing efforts needed to be done right to enable us to present the Siddis Center initiative the way it deserves, says Region Stavanger in an official statement.
To learn more about how to book your next event, please visit www.siddiscenter.com
Siddis Center on Facebook
Siddis Center on LinkedIn
Siddis Center Facts:
• 35 000 m2 Exhibition space (inc. the "Vikinghallen" multisport arena)
• 4000+ simultaneous attendance capacity
• 25+ meeting rooms
• 1700 seat capacity
• 600+ hotel rooms on-site
• 900+ simultaneous dinner guests
• 15 minutes from Stavanger Sola Airport
• EU Certified ECO Beacon
• One Stop Shop for every event aspect